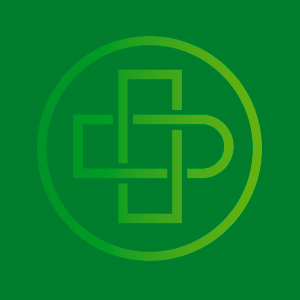 Katy Shumbo is originally from Providence, RI. She completed her undergraduate degree in Athletic Training at Quinnipiac University in Hamden, CT. While at Quinnipiac, Katy was a Division I track and field athlete, specializing in the 800m race, and enjoyed working as a student athletic trainer with football, men's lacrosse, and the acrobatic and tumbling team. Katy then when on to pursue her Doctorate of Physical Therapy from Emory University and graduated in 2018.
After earning her DPT, Katy completed an orthopedic residency with PT Solutions Physical Therapy and became a board-certified orthopedic specialist in 2019. Katy's passion is working with active individuals of all ages and she has experience treating orthopedic conditions of the spine, shoulder, knee, hip, and ankle. Katy is certified in trigger point dry needling and Graston technique for soft tissue mobilization.
In her free time, Katy enjoys spending time with her husband, son, and dog, running, baking, reading, and watching UGA football games.