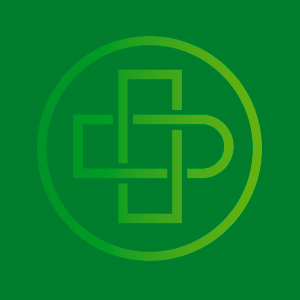 Kristina is originally from Buffalo, NY. She earned a B.S. in Comparative Anatomy from the University at Buffalo in 2013. She then continued on to receive her Doctorate in Physical Therapy from the University at Buffalo in 2016. In 2018, she completed an orthopedic residency, receiving her certification in orthopedics (OCS) in 2019.
Kristina participated in two Division 1 sports, gymnastics and track & field. Her athletic background has given her a special interest in injury prevention and rehabilitation of athletes of all ages. Her clinical interests include shoulder, knee and ankle injuries.
In her free time, Kristina enjoys spending time working on home improvement projects and going on adventures with her two dogs.