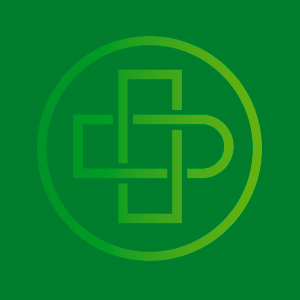 Megan Leftwich is from Canton, GA. She received her undergraduate degrees in Exercise and Sport Science and Athletic Training in 2015 from the University of Georgia. While at UGA, she spent time working with the football, track and field/cross country, and women's soccer teams. Megan continued her studies at Augusta University where she completed her Doctorate of Physical Therapy in 2018.
After earning her degree, Megan became the first physical therapy seasonal intern for the Indianapolis Colts, where she worked from 2018-2019. Following her internship, she worked as a Performance Physical Therapist at EXOS at their headquarters in Phoenix, AZ.
Megan has a passion for working with athletes and has spent time working as an athletic trainer with various high schools and travel teams. In her free time, she loves to cook and bake, and travel whenever she can.